Unless otherwise stated, here are available artworks for sale. Please fill the form below for inquiries and you will be notified accordingly about your questions, comments or purchases.
Haruka Kanemura - I. Agelov - Jane Yang - Nari
Alex Diffin - Katherine Zhukovsky - Meika Walker - Rinse Bartman
Julian Hernandez - Samantha Aguilar - Chad Wade
Cayla Dean - Natasha Rindt - Mike Sedano - Ashley Wright
Eric Artigues - Lise Hitara - Misaxinks - Urks Design - Chuco Chamuco
Redeadica - Lisa Hirata - Michael Biagiotti - Ivette OlaArte - Danny Moscoso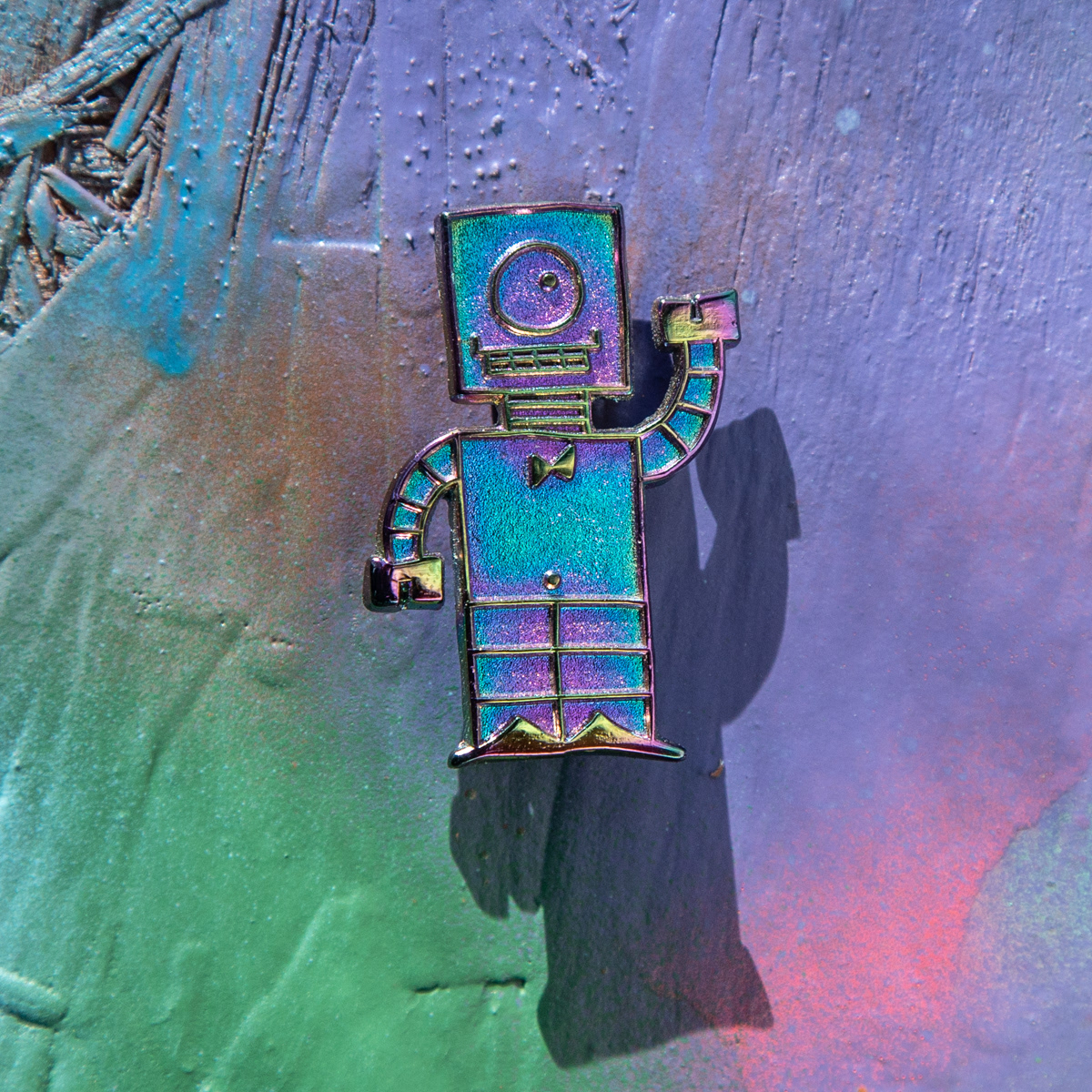 Thank you! We will email you promptly the details of the artwork: artist info, art price and availability.